IF YOU'RE NOT SATISFIED, WALK AWAY FREE.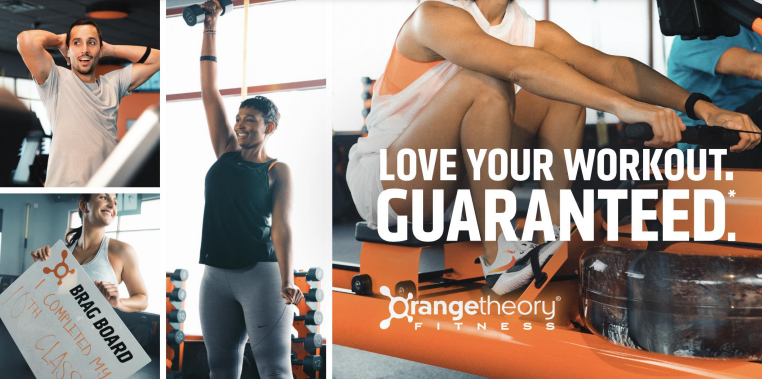 What are you waiting for?
Orangetheory Fitness is designed to give you more motivation, more strength and more energy so you can experience a more vibrant life.
We're confident you'll love Orangetheory, we guarantee it with our 30-day Quit Free Guarantee. Terms and conditions apply.
Antsy to Connect Sooner? Call or Text Our Studio!
Academy: 719-204-4442  |  Northgate: 719-425-4253  |  Stetson Hills: 719-632-3777